You are the most important aspect of MediaGlobal. We are totally aware that it is your customer who pays our bills. If we help make you continue succeed we gain the right to continuosly exist.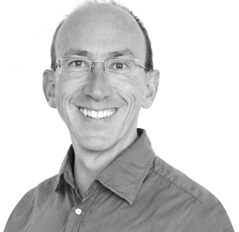 I was raised in a small town in the Black Forrest area in Germany. My enthusiasm for the graphics arouse from an apprenticeship at one of Germany*s largest gravure print plants of the mid 80ies. Retouching images and pages for fashion magazines and retail catalogues laid the foundation of my passion for the media business. And consequently I became hungry for more.

Over nine fantastic years at IKEA have shaped my way of acting and working. The IKEA Catalogue will remain my favorite book and a part of my heart will always remain with the brand. Meeting with other brand owners however, showed me the diversity of this fantastic business and made me finally move further.
With MediaGlobal I want to help companies, to become more successful by adapting smart solutions to their media workflows, and by providing media services at compelling prices.
We want to help companies, to save cost and increase quality by applying smart solutions to existing workflows, and by procuring media & services at compelling prices.

We want to be a reason for our customers continued success.


Customer orientation

Honesty (with customers, suppliers and co-workers)

Cost efficiency

Togetherness



Our impovements has meant a considerable increase in quality and savings in both costs and resources! /Ulf
Michael's passion for his work along with his keen attention to detail are unparalleled in the industry! /Steve